Love-Songs
Liveact
Hamburg, Germany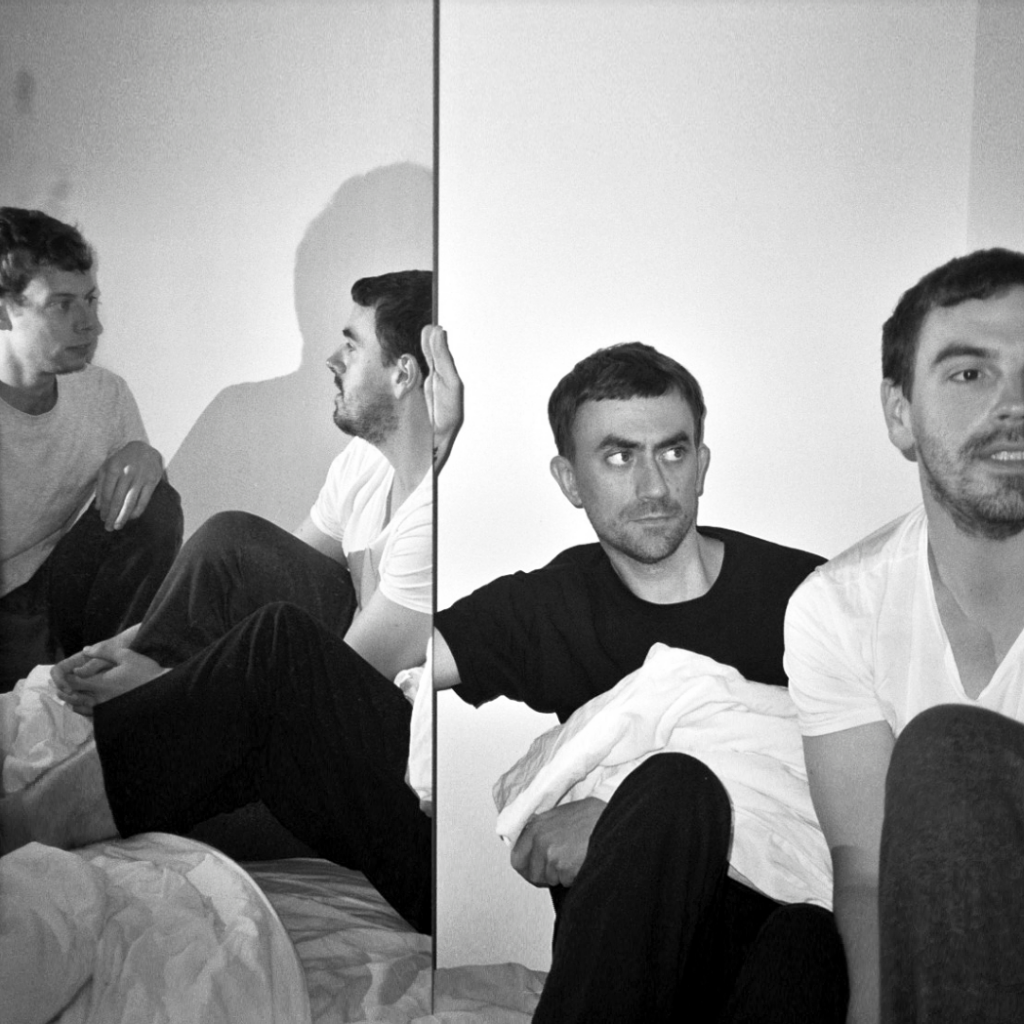 Thomas Korf, Manuel Chittka and Sebastian Kokus are Love-Songs from Hamburg. The trio has developed its own musical twist over the past few years. Different variations of Kraut music becoming an amalgamation of the heritage of German avant-garde pop music. Influences of Dub, Wave and Cosmic Music are obvious but rudimentary. The development of a new (musical) language is the primus of their work and finds a temporary climax on the 2018 released "Inselbegabung EP" on Kame House Records.
SOUNDCLOUD / BANDCAMP / WEBSITE / INSTAGRAM / FACEBOOK
No shows booked at the moment.