Conny Frischauf
Liveact / DJ
Vienna, Austria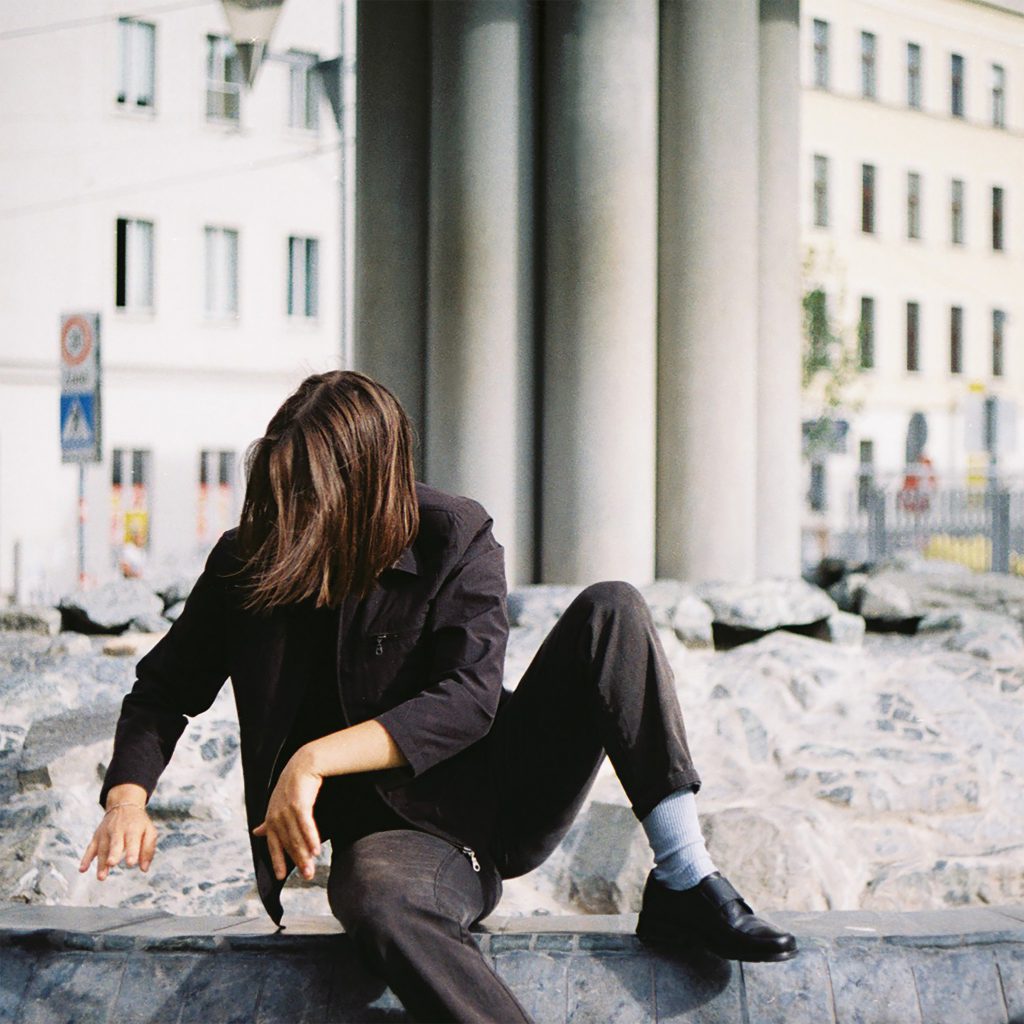 There is a rumble in the Alps. The animals are nervous and on the high plateaus, where the meadows are lush and green, some people might feel a cold shiver down their spines. The chamois know: With her second EP Conny Frischauf from Vienna will deliver a masterpiece. 
For her 2018 debut »Effekt & Emotion« (International Major Label) she went into the depths of a well-curated atlas. Whether in the desert or in the vast world of cosmic music and its companions – all's well wherever Frischauf goes. But now, on her sophomore EP – wittily named »Affekt & Tradition« – she will not only make her first appearance on Kame House, but also create an entirely new genre: Welcome to the »Alpen-Avantgarde«.
No shows booked at the moment.