Kame House
DJ Team / Kame House founders
Cologne / Berlin, Germany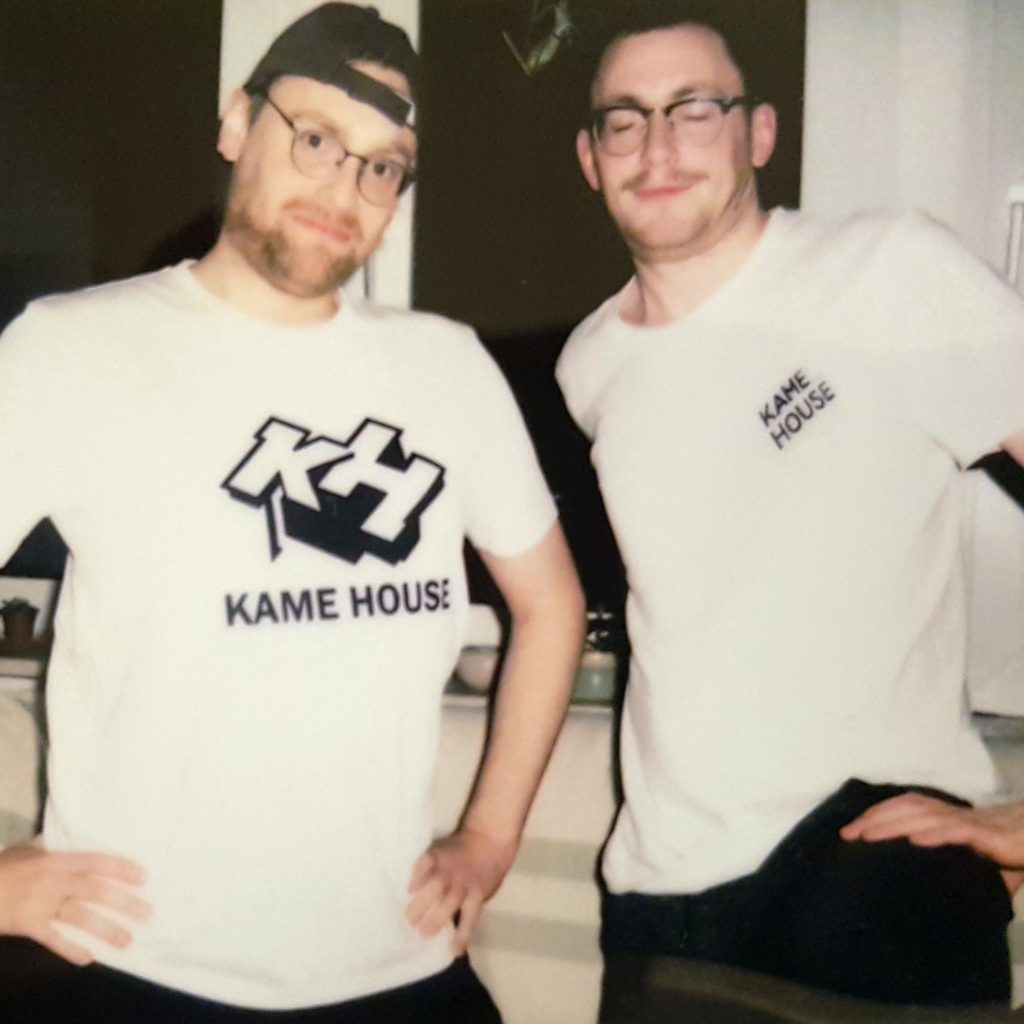 Kame House Records is run by Infuso Giallo and uomo di carne. Although the label was founded in 2017, Kame House has been around much longer as DJs and as an idea. Besides their residency in the legendary Cologne pop-up club K5 (e.g. together with I-F, Traxx, Bufiman, Lena Willikens, Moscoman), the two DJs played at locations all over Germany. In 2017 they decided to release the first tracks of Infuso Giallo on vinyl, which had been pushed by DJ friends for quite some time and had become an insider tip. The one-off thing slowly grows into  something regular; like a good relationship. The second release followed in October 2018 and more is planned and already in work. Musically, the output is not committed to one genre (as the name might suggest), but rather to exotic eclecticism. The same package of Wave, Krautronica, Weird-House and rare pop pearls is also available as a DJ duo.
SOUNDCLOUD / MIXCLOUD / LYL RADIO / INSTAGRAM / FACEBOOK
No shows booked at the moment.